Stamping And Bending Parts
Stamping And Bending Parts
Heat Treatment: Include quenching, High-frequency hardening, quenched and tempered, tempering, carburizing, itriding, carbonitriding and so on.
Surface Treatment: Include plating of Ni, Cr3+, Zn-Ni, Dacromet, No chrome dacromet, silver-Plated, tin, Gold-plated and so on, in full compliance with RoHS requirements and gas nitrided.
Plastic Injection: We also provide plastic injection processing, the maximum capacity 3000g
We can supply below services:
Stamping: 5ton-500ton, Thickness 0.5-20mm
Machining: Turning, Milling, Boring, Grinding, Drilling and so on
Die Casting: Is a metal casting process that is characterized by forcing molten metal under high pressure into a mold cavity
Forging: Is able to supply forging for application where minimal weight and high strength are the governing requirements
Investment Casting: Due to the nearly unlimited freedom of design, every formed component is suited for investment casting
Gears & Gear Shafts: Spur gears, helical gears, herringbone gears, bevel gears, hypoid gears, crossed helical gears, worm gears, rack and pinion.
Laser Cutting: Provided rapid precision laser cutting of metal sheet from prototype through production
Tube Parts please to offer its customers a fully specialized bespoke tube parts service.
Powder metallurgy: Sinter parts, stainless steel part, mechanical components and so on.
Cold Forming: Is a cold working process where the material is squeezed into a die and the finished parts assume the shape of the die.
Aluminum Extrusion Profiles: We offers great flexibility in solving aluminum profile needs; We provide secondary operations
Welding: MIG Welding, TIG Welding, Spot Welding, Laser Welding for Different materials.
Assembling: Assembly lines for complex product.
Our Factory: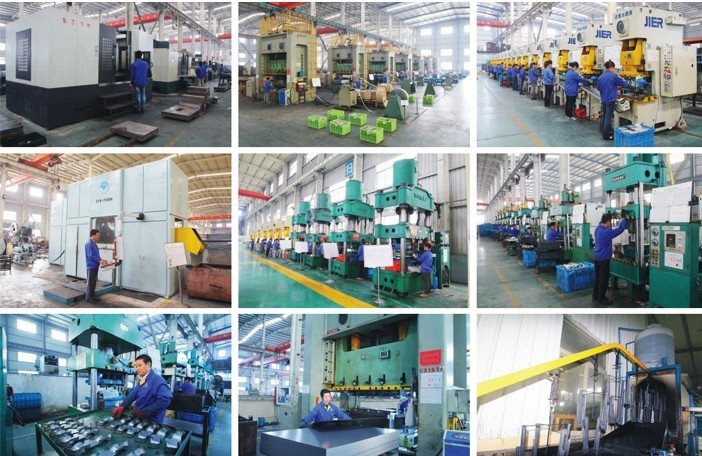 Professional inspection center: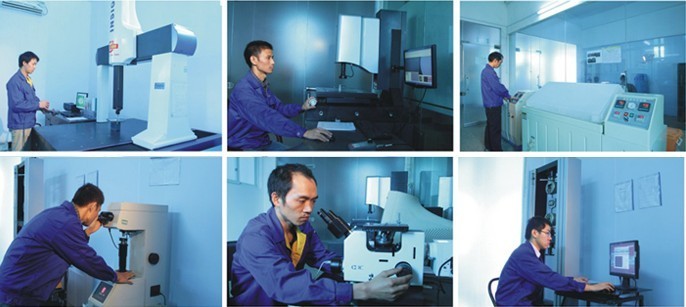 Exhibition: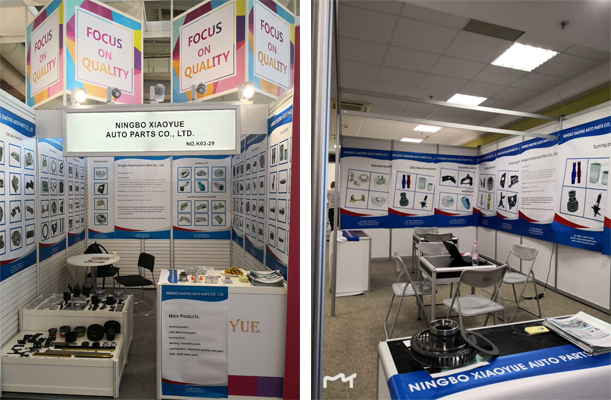 Certificate: